PROTAB 100 Sativa Professional Strength 1000mg
$180
Protab 100™
Professional Strength
Sativa
Enjoy the energizing effects of the Protab 100. This professional-strength swallowable tablet contains 100 mg of THC and is perfect for powering through to-do lists and extra-long hikes. Designed for those who require a very high dose, the Protab 100 takes effect in 30–90 minutes, with a duration of 3–6 hours. Should you want to consume a lighter dose, they're scored so you can easily split one in half.
Energize
Create
Socialize
  Relief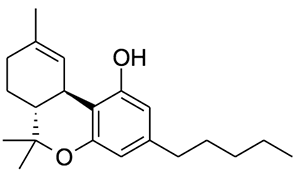 Delta-9 THC
Delta-9 Tetrahydrocannabinol
Delta-9 THC is the cannabinoid most associated with the classic "high" of cannabis. It is the most studied, most widely known cannabinoid on the planet. Delta-9 THC has unique psychoactivity and has been shown to be a powerful anti-inflammatory, anti-nociceptive, and antioxidant.
POWER

THROUGH THE DAY WITH THE SATIVA PROTAB 100.
Discreet
Undetectable and portable, comes in a compact low-profile package
Consistent
We set the industry standard for consistency, purity, and predictable desired effects
Professional Strength
100 mg per tablet—scored to be easily split in half for precise dosing
3 in stock