Hashtab Indica Tablets 280mg
$80
Ready to kickback, put your feet up and just let the world go by for a little while? Then you're ready to enjoy an Indica Hashtab. Each swallowable tablet contains 28 mg of ice water hash and takes effect in 30–90 minutes, with a duration of 3–6 hours. Should you want to consume a lighter dose, they're scored so you can easily split one in half.
Create
Relief
Calm
Sleep
Quantity
10 tablets / package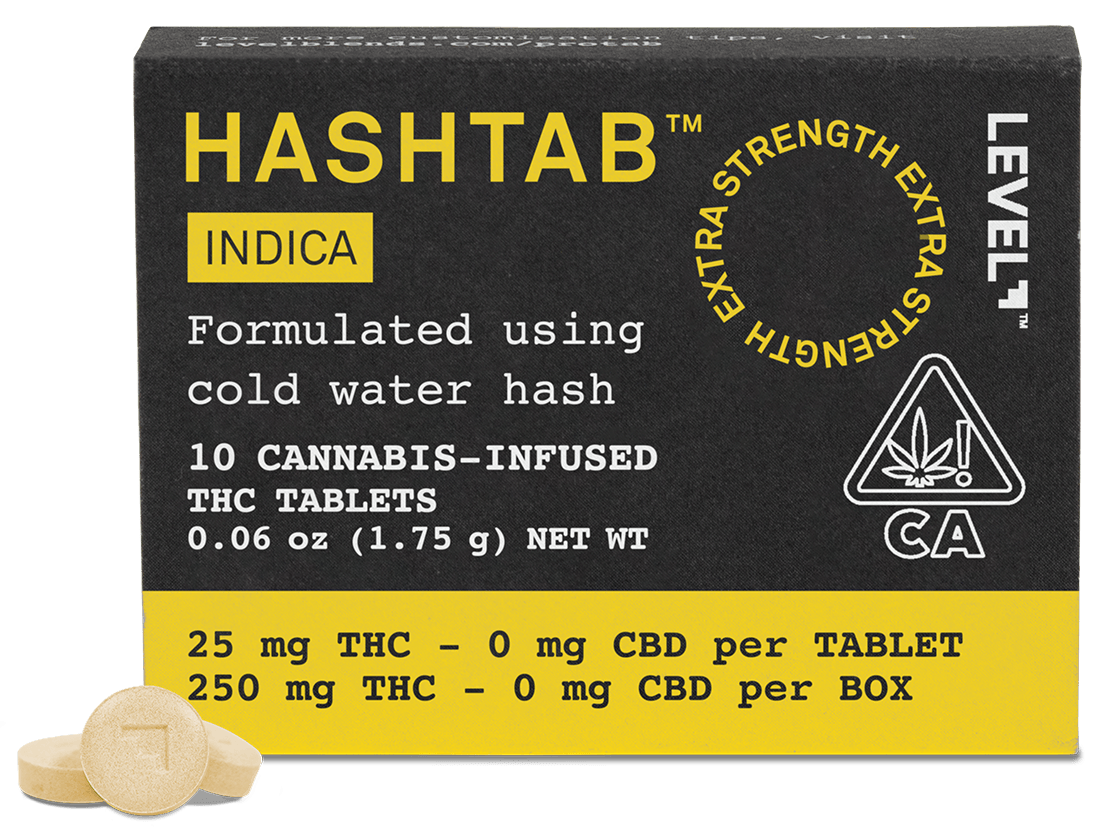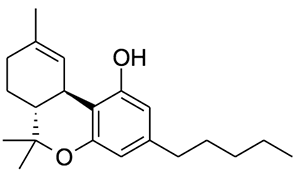 Delta-9 THC
Delta-9 Tetrahydrocannabinol
Delta-9 THC is the cannabinoid most associated with the classic "high" of cannabis. It is the most studied, most widely known cannabinoid on the planet. Delta-9 THC has unique psychoactivity and has been shown to be a powerful anti-inflammatory, anti-nociceptive, and antioxidant.
Indica Hashtab
FLOAT THROUGH THE DAY IN THE
BEST

WAY.
Convenient
Made to go everywhere you go, comes in a compact portable package
Consistent
We set the industry standard for consistency, purity, and predictable desired effects
Extra Strength
28 mg per tablet—scored to be easily split in half for precise dosing